About West Niagara Agricultural Society
The West Niagara Agricultural Society (W.N.A.S.)  is:
• a member based, registered Canadian charity, made up of volunteers from the West Niagara community.
• incorporated in 1974 (formerly called the Lincoln Agricultural Society) under the Agricultural and Horticultural Organizations Act.
• in 2012, amalgamated witht the Smithville Agricultural Society to form the West Niagara Agricultural Society.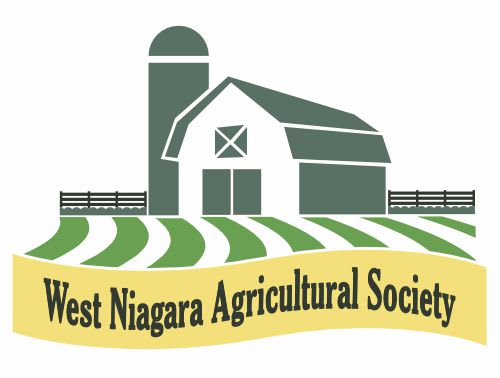 As outlined in the Act, the objects of an agricultural society are to encourage an awareness of agriculture and to promote improvements in the quality of life of persons living in an agricultural community by,
researching the needs of the agricultural community and developing programs to meet those needs;

holding agricultural exhibitions featuring competitions for which prizes may be awarded;

promoting the conservation of natural resources;

encouraging the beautification of the agricultural community;

supporting and providing facilities to encourage activities intended to enrich rural life; and

conducting or promoting horse races when authorized to do so by a by-law of the society. R.S.O. 1990, c. A.9, s. 28.
The Society is run by a Board of Directors, who are voted in by Society Members. To learn more about the Society, access the quick links on the right of this screen.
 
This website is a means to inform our community of the things we do to meet these objectives and we invite everyone to participate!