West Niagara Saddle Club is BACK for another season!
West Niagara Saddle Club offers a series of fun, safe horse shows from May to October.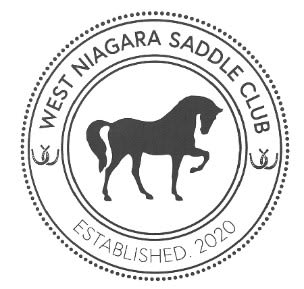 Our monthly horse shows include a variety of English and Western classes for all levels of riders, and are hosted by the West Niagara Agricultural Society at 7402 Mud Street in Grassie, Ontario.
On show days, the grounds open at 7:30am for Registration. Riders may begin to warm up in our warm-up ring after they have registered and are wearing a number. Our show ring will open to riders for a 2-3 minute schooling at 8am. Please be courteous to others and follow proper ring etiquette in both rings.
English Classes begin promptly at 9am. Western Classes will follow. We will pause classes for a brief lunch-break.
Save time at the Registration Booth by printing and filling out your Membership, Waiver and Entry Forms now. Download links are below. Fees are payable by cash or e-transfer to wnastreasurer@gmail.com.
NEW THIS YEAR - Food Booth!
4-H Niagara will be on-site for our shows with their CASH ONLY Food Booth.
On the menu: MILK SHAKES, back bacon, hot dogs, veggie burgers, snacks and more!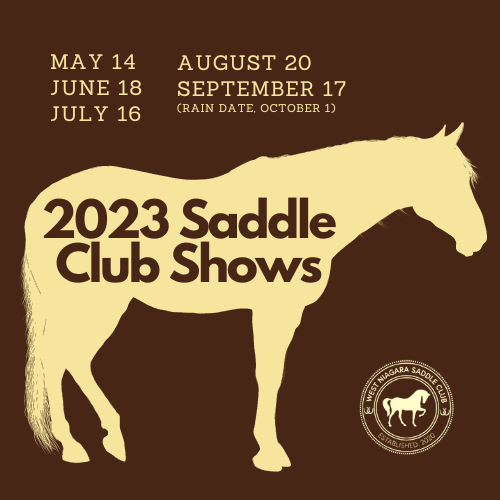 Thank you to our 2023 Sponsors!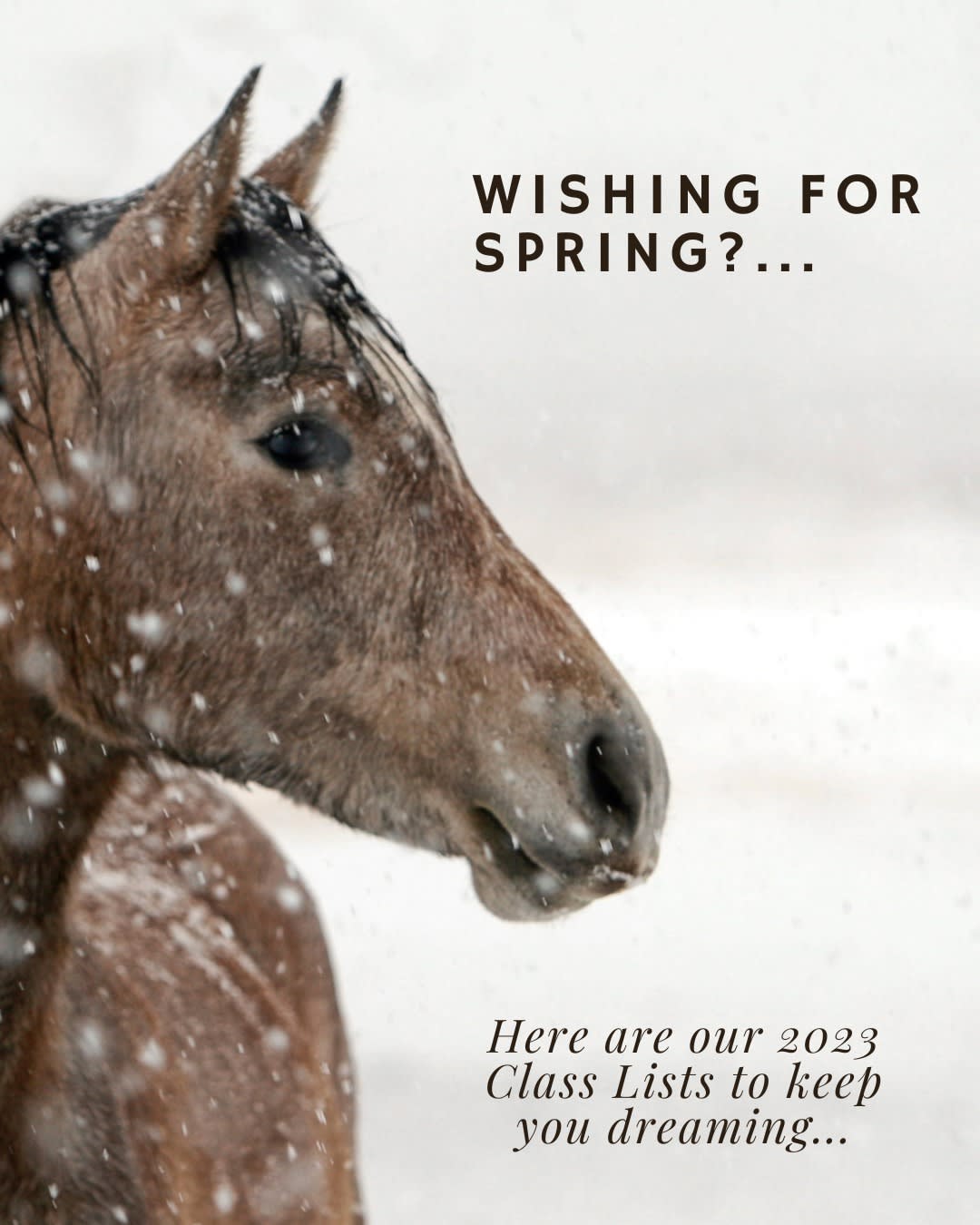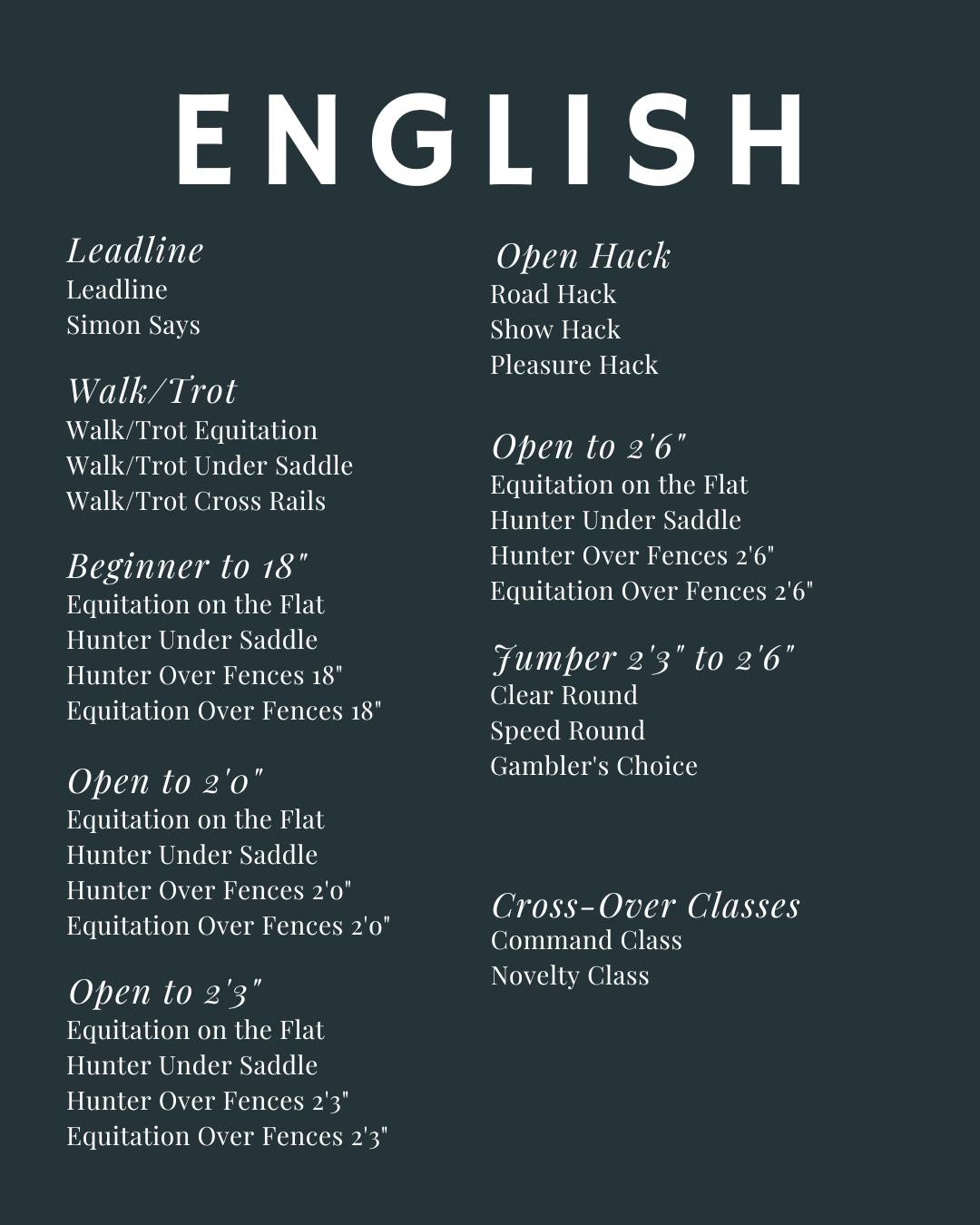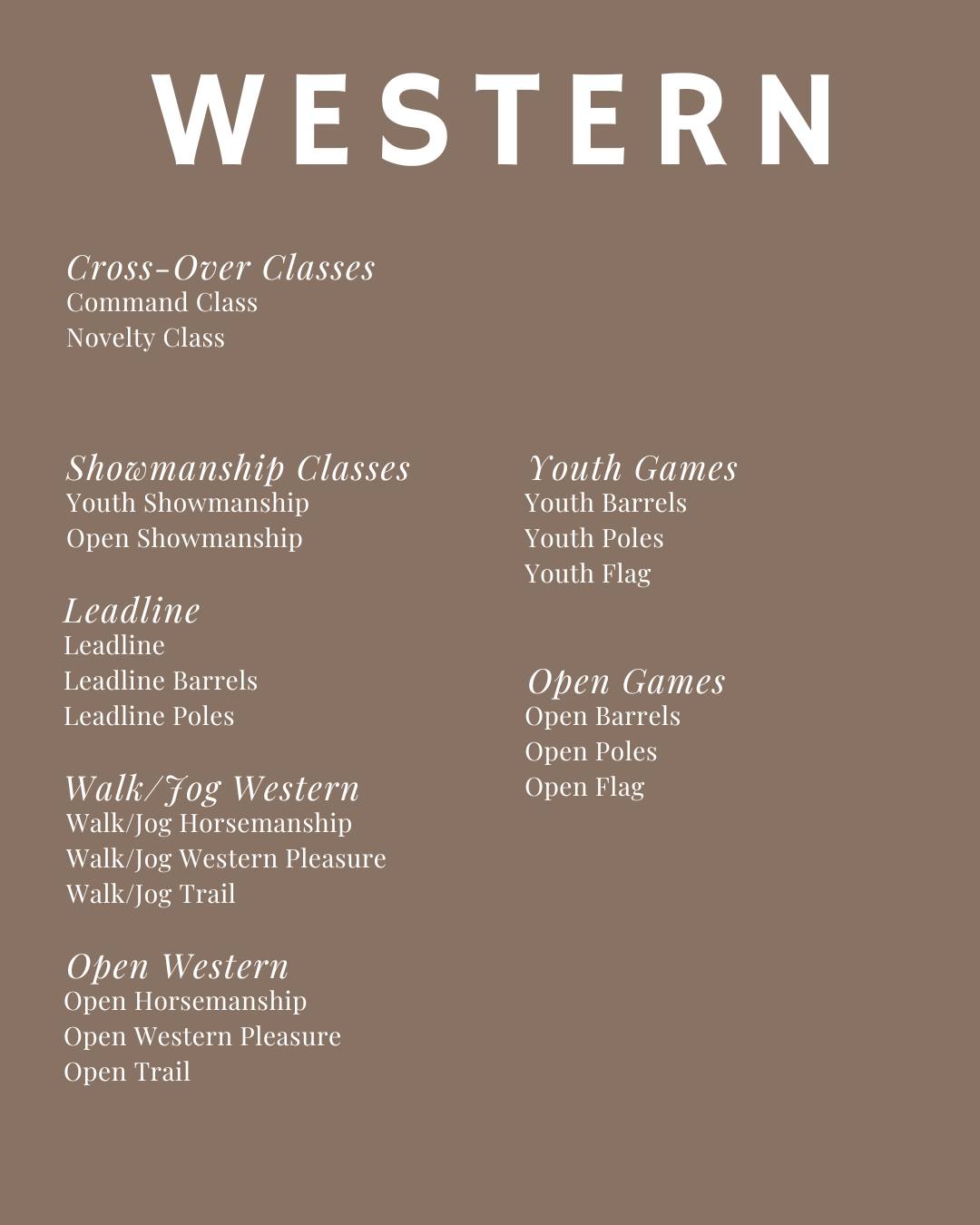 Our shows this season will be on Sundays on

May 14,

June 18,

July 16,

Aug 20 and

Sep 17.

Thank you to St. Catharines Equestrian Club for your support for our outdoor ring expansion project.