Our Warm-Up and Show Rings are available to use!
With our Saddle Club shows finished for the season, ship-in to school your horse off-property over our course of jumps.
Available until October 5th
Proof of liability insurance needs to be provided
Waiver needs to be signed
Cost is $25 per rider per horse
Pay via e-transfer to wnastreasurer@gmail.com
Enjoy and be safe!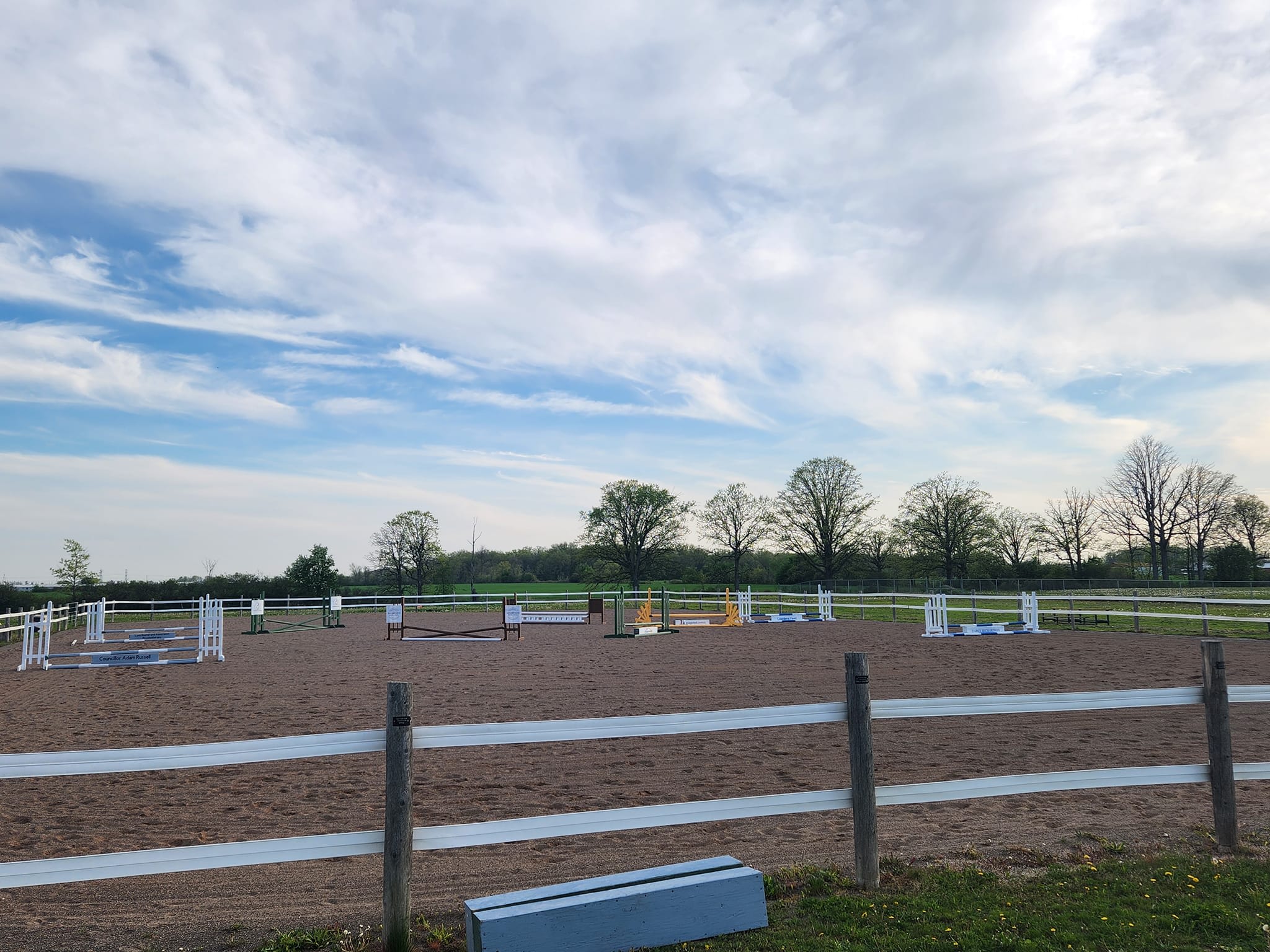 Reserve your date and time using the form below: