West Niagara Agricultural Centre & Fairgrounds
What's Up at the Fairgrounds ?
2022 West Niagara Fair (weekend after Labour Day) has happened, and it was a great event!
We are excited to welcome the RCMP MUSICAL RIDE to our grounds on Thu Sep 15. Gates open for 5pm with the RCMP starting at 7pm. We will have food vendors on site and will be presenting a pre show as well.
Other Community and private events continue on our grounds and we are proud to be able to provide a venue. 
Our new building is up and in service!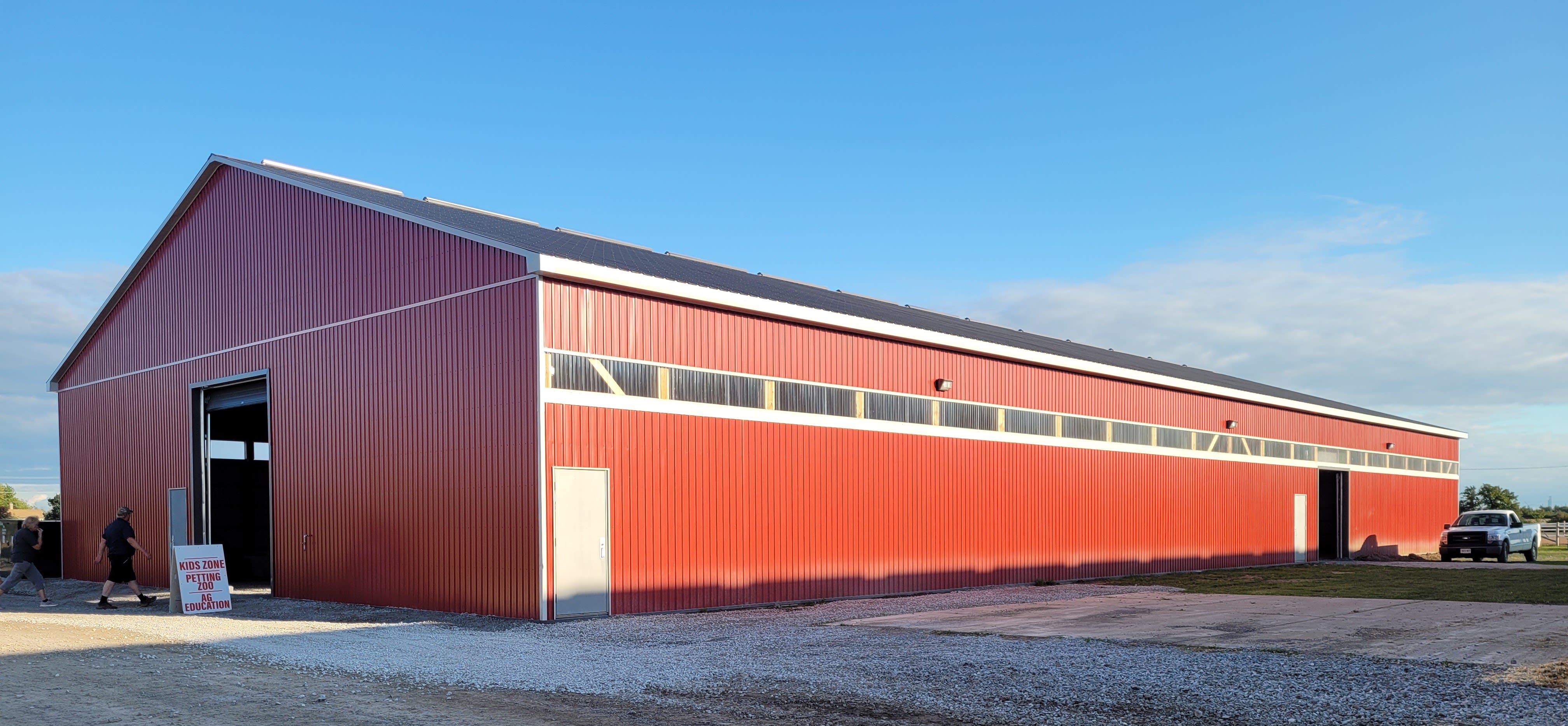 You can join us in all this activity by becoming a Member or a volunteer with our Society.
Check back regularly for updates.
If you are planning an event for 2022 or further into the future, consider the Fairgrounds. Please visit the Venue Rentals section of the website for details and pictures of what we offer. 
If you have any questions, please Email info@westniagarafair.ca.
The office is open by appointment only.