The West Niagara Agricultural Society depends on the support of our many volunteers.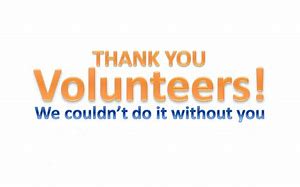 We appreciate the dedicated volunteers who help us with our on-going projects, at our fair and who sit on our Board of Directors and committees. With the help of these volunteers, we are able to offer the programs, events and the facility to our community. 

We encourage people of all ages and abilities to contact us if interested in volunteering.

For students, time spent helping at the fair and other WNAS events qualifies for credits towards community hours. 
Please complete this form to help us know to whom to direct your volunteer request.