Rent at the West Niagara Agricultural Centre.
At our facility we offer a spectacular modern venue for year round events – for the community to gather, celebrate and be entertained! Some examples are wedding receptions, fundraising events, horse shows, dog shows, outdoor festivals, or vendor shows. We have plenty of space and parking is never a problem. Our location is central to West Niagara and is easily accessible from major roadways. 
Scroll down for more information, then complete the form at the bottom of this page to request a booking date. One of our team will get back to you quickly. 

Community Hall

Multipurpose 81' x 88' hall – weddings, banquets, meetings, trade show, vendor show
Small meeting room suitable for up to 30 people
Paved marked parking for 100, plus gravel parking areas for up to 600
Full commercial kitchen suitable for catering or cooking – can be used as a "teaching" kitchen – includes 2 gas stoves, 2 convection ovens, warming cabinet, dishwasher, walk in cooler, two access doors to main hall and roll up window with access to main hall – dishes, cutlery, glassware and accessories available, chairs and tables for up to 400
Separate bar area includes stand alone cooler, small freezer, roll up window to main hall
Roll up door access in storage room next to hall and kitchen
Separate cloak room
Large foyer, double set of entrance doors
Stage, sound system, and Wifi available
Richardson Agricultural Hall

Multipurpose - 166' x 125' - indoor sand floor arena – heated, cement floor, viewing area with bleachers.
Multiple roll up doors – attached wash bay with rollup door and cement floor.
Heated/air-conditioned foyer with separate kitchen and washrooms.
---
Other buildings and outdoor riding rings

Multi-purpose Pole Barns
Two Multipurpose - 160' x 70' pole barns, both with cement floor, one with rubber mats. Side by side.
Both have multiple roll up doors, hydro and water access, no heat or A/C.

Portable stalls can be set up in either building – up to 56 stalls available to rent.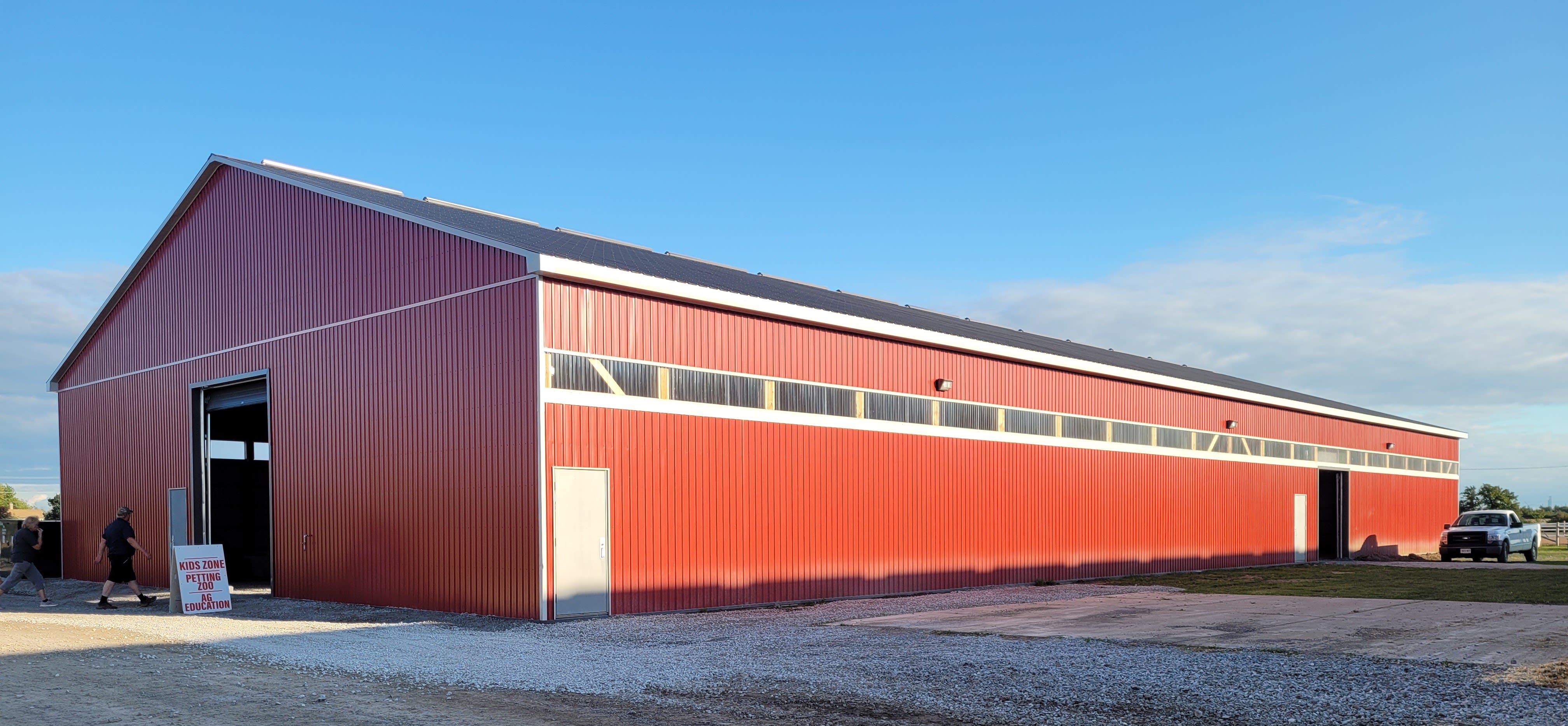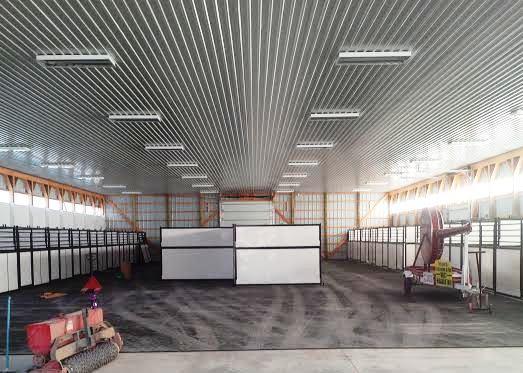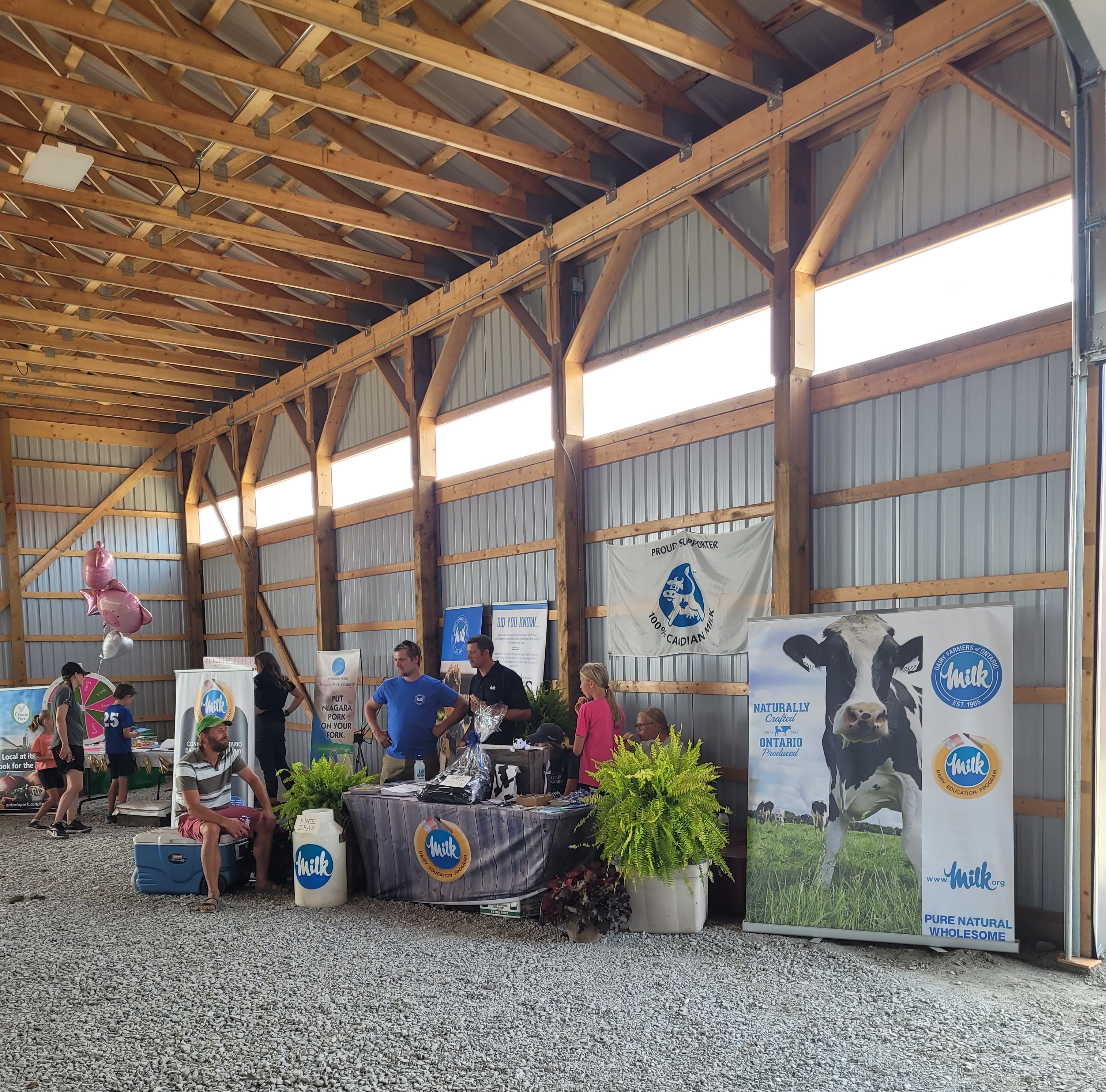 Lowden Pavilion
Covered pavilion, cement floor, open area for seating, water and hydro available.
Can be used for livestock tie up.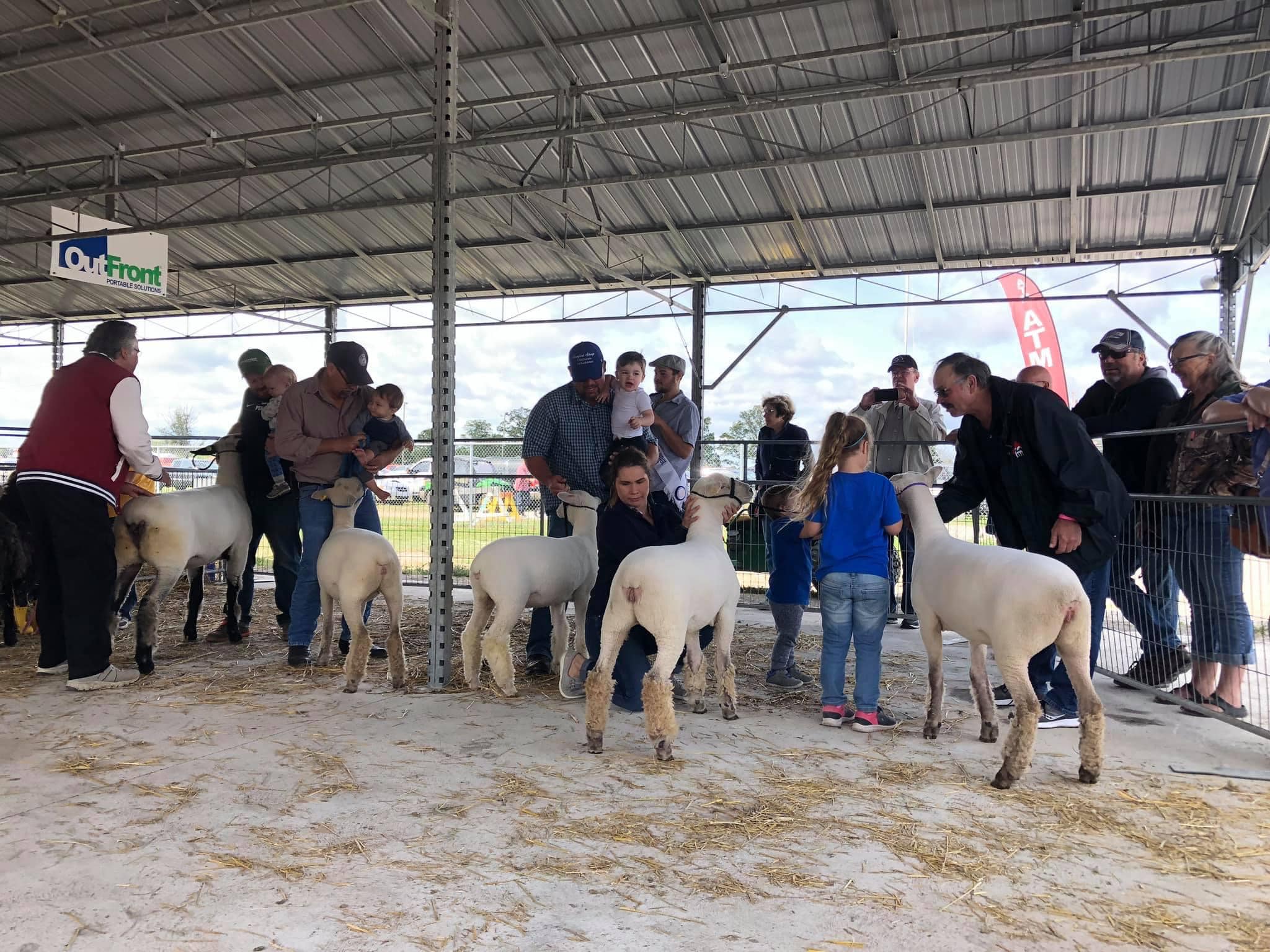 Outdoor Riding Rings
Outdoor riding ring plus warm up ring - main ring is 100'x 200' - both fully fenced, granular surface, tile drained, soft footing.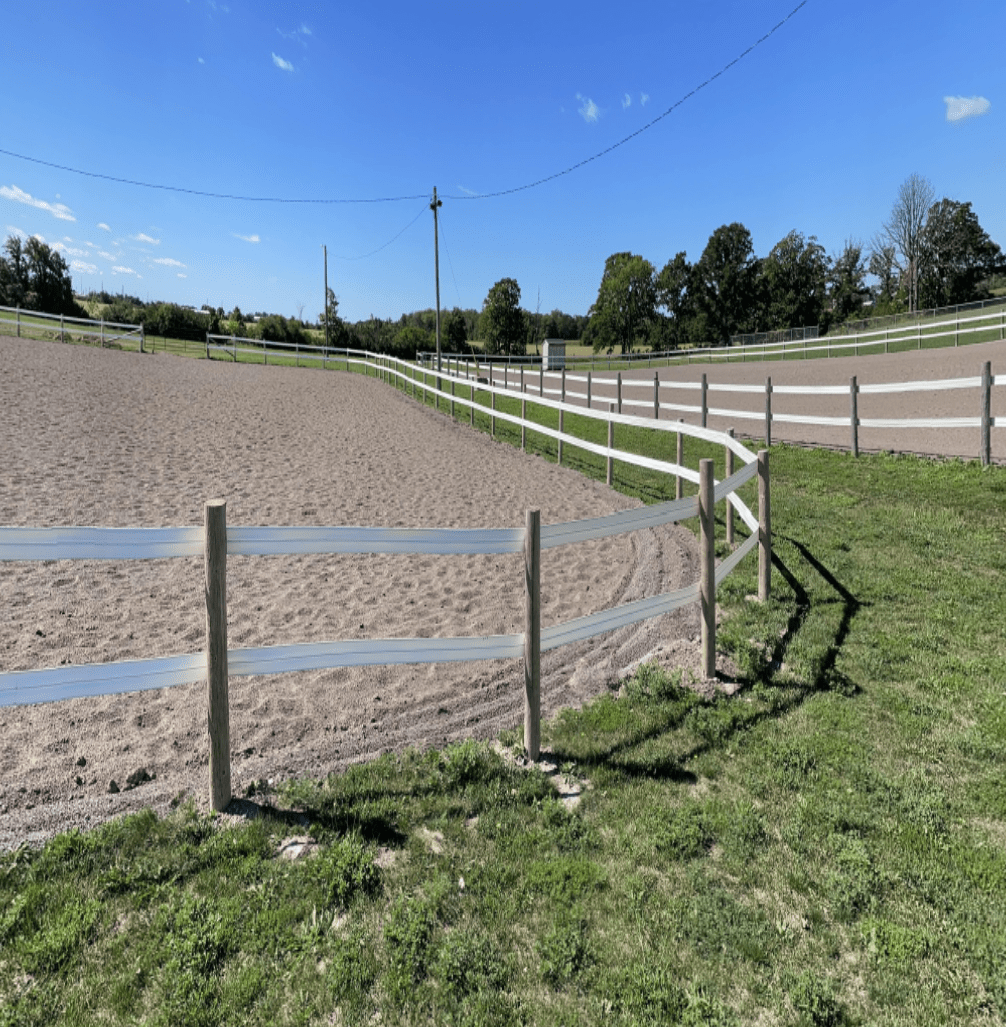 ---
Complete the form below to submit your rental request.