Our large property offers many options for an indoor/outdoor Festival or Vendor Market.
There is enough space adjacent to the buildings to place outdoor activities, amusement rides, or food trucks and vendors.  Our buildings are spacious and large, which allows for moving events indoors if weather conditions are a factor. 

Our Community Hall can offer 70 plus vendor spots for your inside vendor market. We also offer use of our tables.

We offer plenty of parking in our main lots and in our fields. We have three accesses to the property allowing for good traffic flow. Our central location in West Niagara is close to major highways and easily accessible. 

Every  year we host our annual WEST NIAGARA FAIR which is a perfect example of how a large event can be presented and managed both indoors and outdoors at our location.

Call today for a tour and a discussion of how we can accommodate your Event.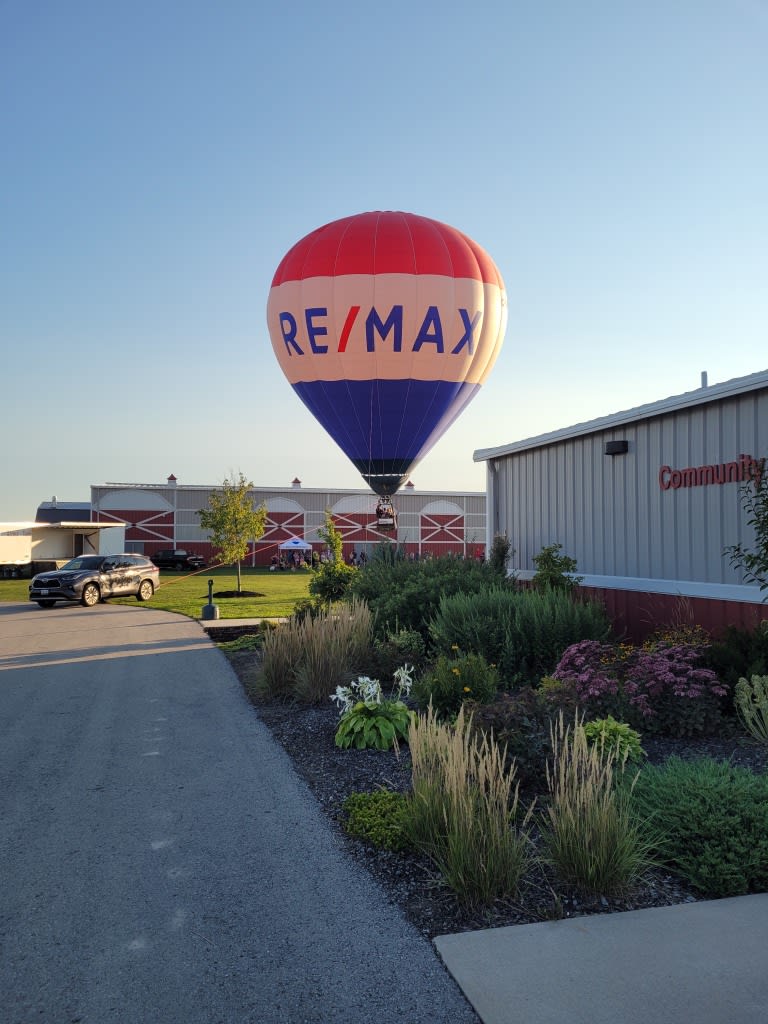 Take a look at the pictures below and call us today to book a tour! 
Venue Rental Request
Please complete the form below to request information about booking your event. Thank you!
Previous
Page 1 of 2
Next