The West Niagara Fair is held annually the weekend after Labour Day. 
Fri Sep 8 to Sun Sep 10, 2023
---
Welcome to the West Niagara Fair!
Welcome to the West Niagara Fair, a cherished annual event that brings the community together for a weekend filled with excitement and joy. Held every year on the weekend after Labour Day, our fair has been a beloved tradition for generations. Whether you're a long-time resident or a first-time visitor, we invite you to join us for three memorable days of family-friendly entertainment, delectable food, and a plethora of displays and demonstrations that celebrate the best of our region.

At the West Niagara Fair, we take pride in curating an experience that caters to all ages and interests. From thrilling attractions to heartwarming moments, our fair promises something special for everyone. Save the date for Fri, Sep 8 to Sun, Sep 10, 2023, and stay tuned as we reveal more details in the upcoming months. We can't wait to welcome you and your family to our cherished celebration of community spirit and agricultural heritage.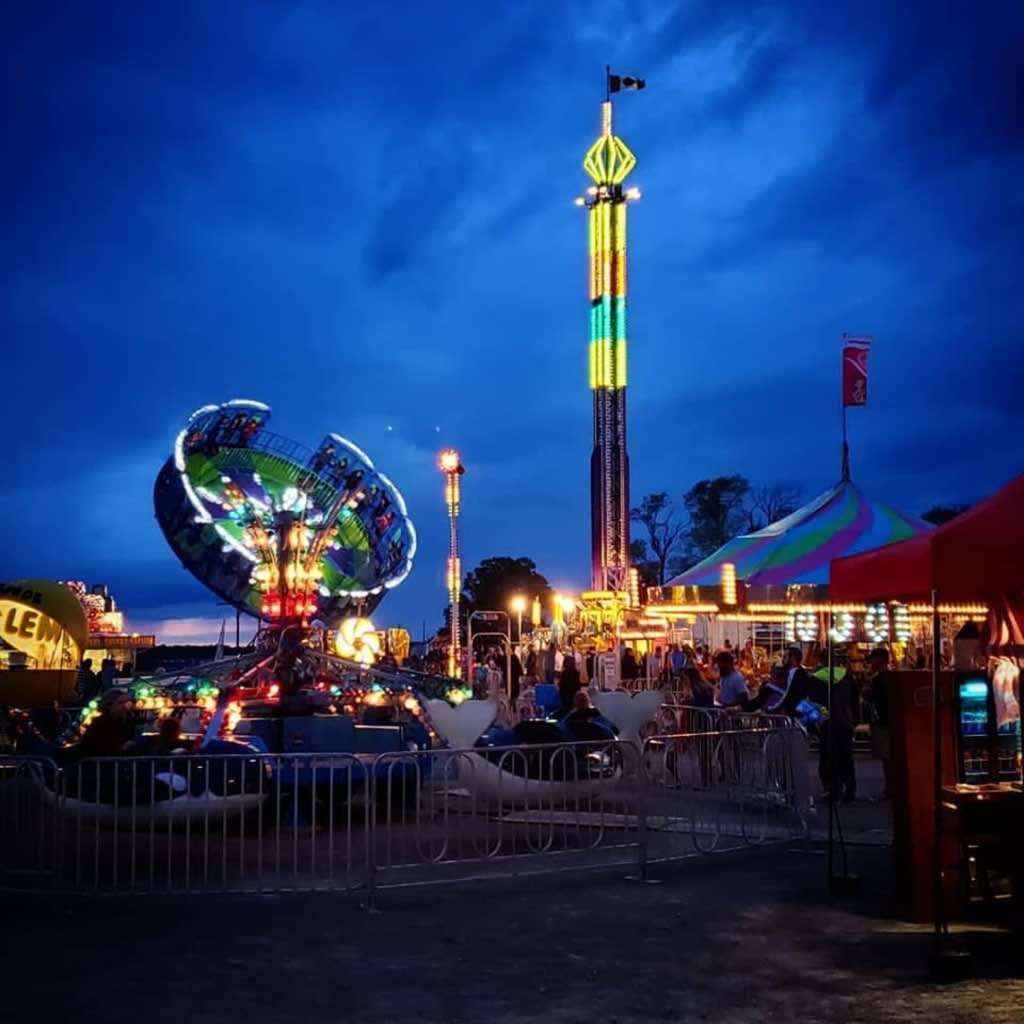 Our Rich History of Fairs
The roots of fairs run deep in history, tracing back to the 1700s when the British ingeniously combined agricultural improvement societies with traditional trade fairs and carnivals. This brilliant fusion gave birth to the concept of agricultural fairs that soon became an integral part of the British cultural landscape. As settlers from the British Isles arrived in North America, they brought with them the tradition of fairs, nurturing its growth on this continent.

In Canada, the first agricultural society was formed in 1765 in Nova Scotia, laying the foundation for a thriving tradition of fairs and exhibitions. Ontario followed suit in 1791 with the establishment of the Agricultural Society of Upper Canada based in Niagara on the Lake. These early agricultural fairs served not only as showcases for agricultural advancements but also as vibrant social gatherings where communities could come together to celebrate their shared heritage.

Over time, the concept of fairs flourished in North America, and by the end of the 1800s, Ontario alone boasted over 500 agricultural societies and their corresponding fairs. Fairs became an essential part of life in rural communities, fostering camaraderie, competition, and a sense of belonging.

The West Niagara Fair has its own storied history. The first Beamsville Fair took place on October 8, 1857, while the inaugural Smithville Fair was held in 1878. Many other fairs dotted what was then known as "Lincoln County." However, with the passage of time, Smithville and Beamsville fairs remained the sole survivors. They were also hosted by agricultural societies that owned their own land, a testament to the unwavering dedication of the community.

In 2012, a milestone was reached when the Smithville and Beamsville fairs amalgamated, combining their rich traditions and expertise. Since then, the West Niagara Fair has continued to evolve, staying relevant to the changing times while preserving the cherished elements of a "traditional country fair."

Today, we celebrate our history with gratitude and pride, knowing that the West Niagara Fair has played a crucial role in fostering community connections and preserving agricultural heritage.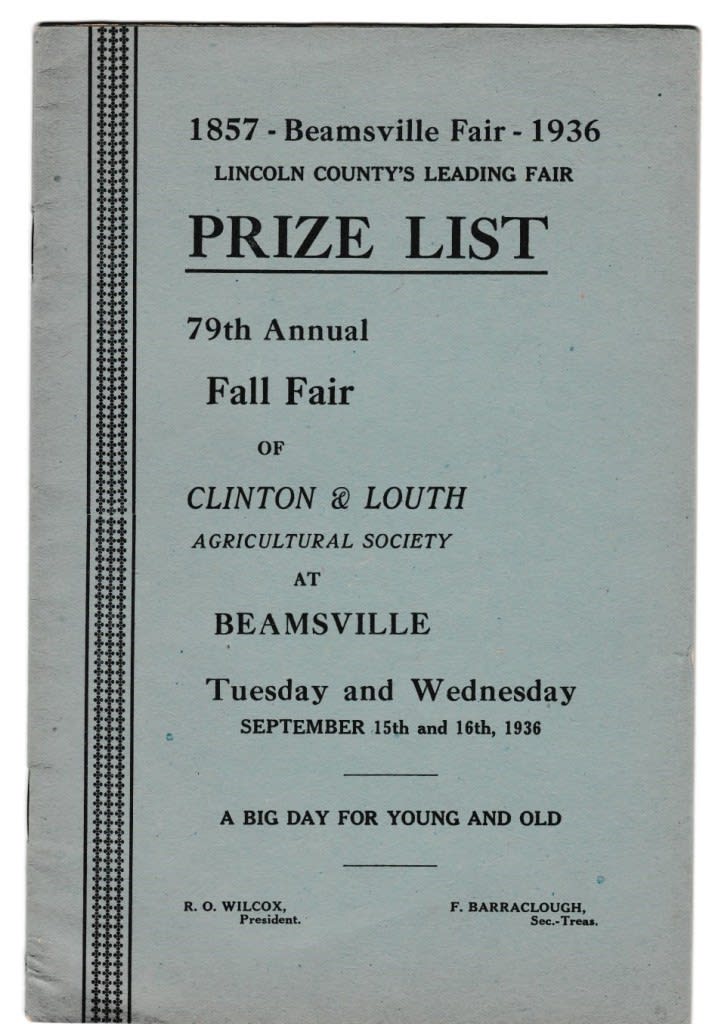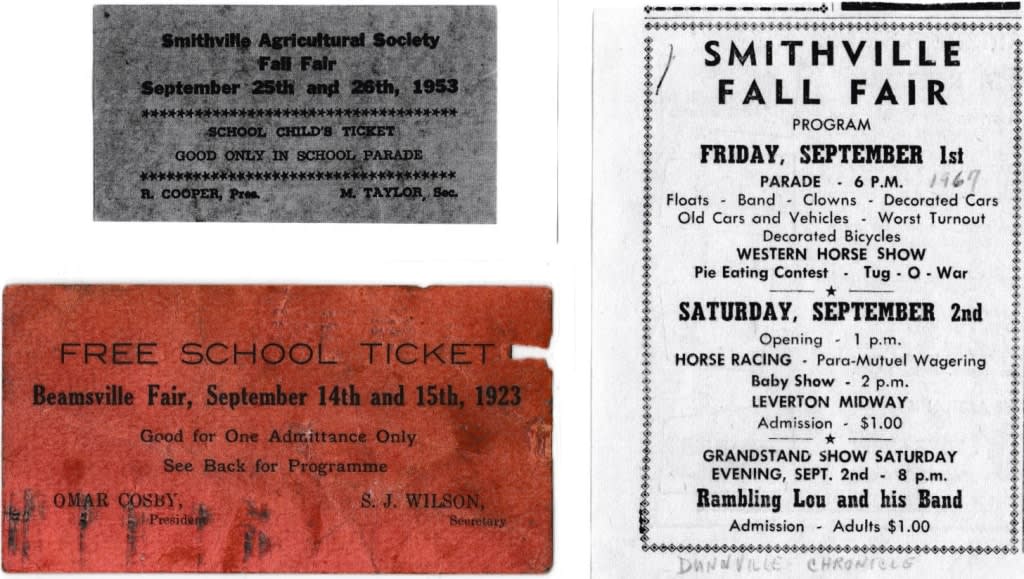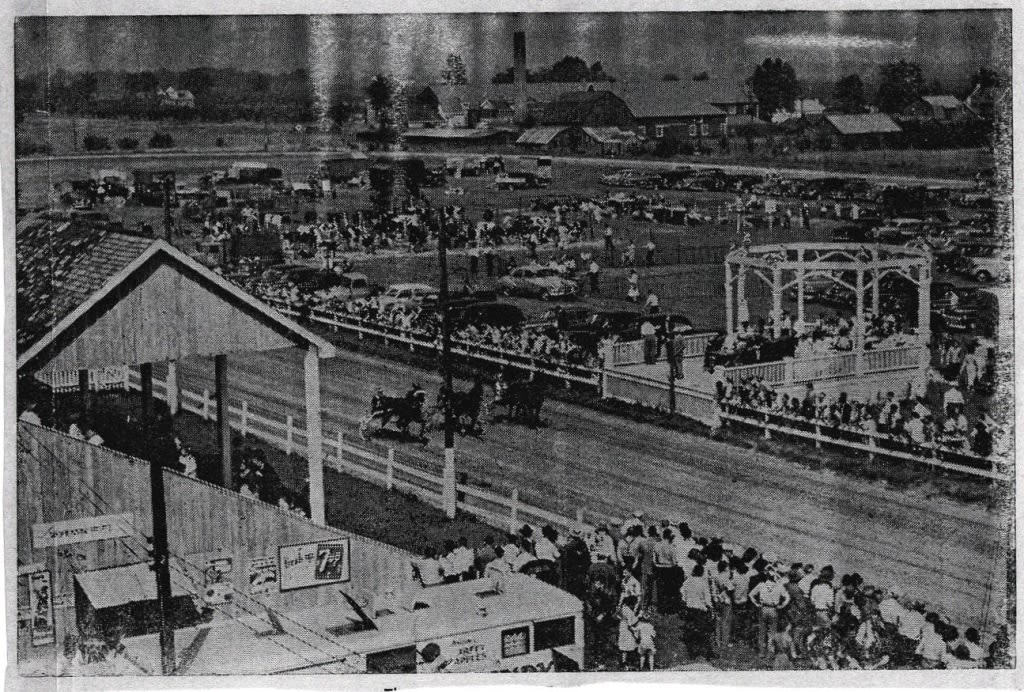 ---
Join us at the West Niagara Fair as we celebrate our heritage, our community, and the spirit of togetherness. Your presence contributes to the success of this cherished event, and we can't wait to create lasting memories with you.