Competitor's Guide to Niagara's Finest Horse Showcase 2023
---
Gear Up for a Weekend of Equestrian Excellence!
Calling all passionate equestrians and dedicated riders! Get ready to mark your calendars for the much-awaited 2023 Edition of Niagara's Finest Horse Showcase, set to take place on October 7th and 8th. It's your time to shine, as you and your remarkable horse step into the spotlight of this prestigious event.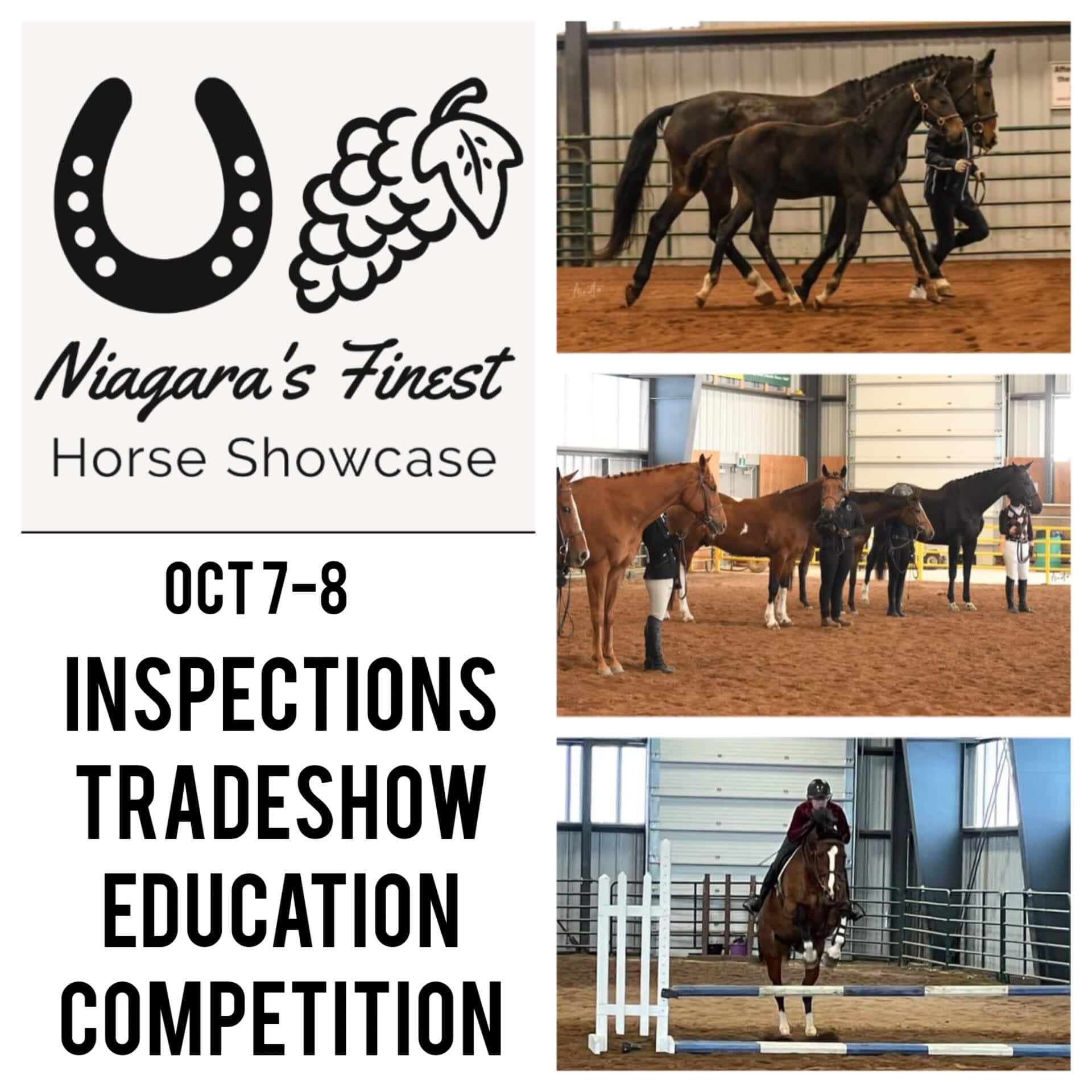 THANK YOU to our 2023 SPONSORS!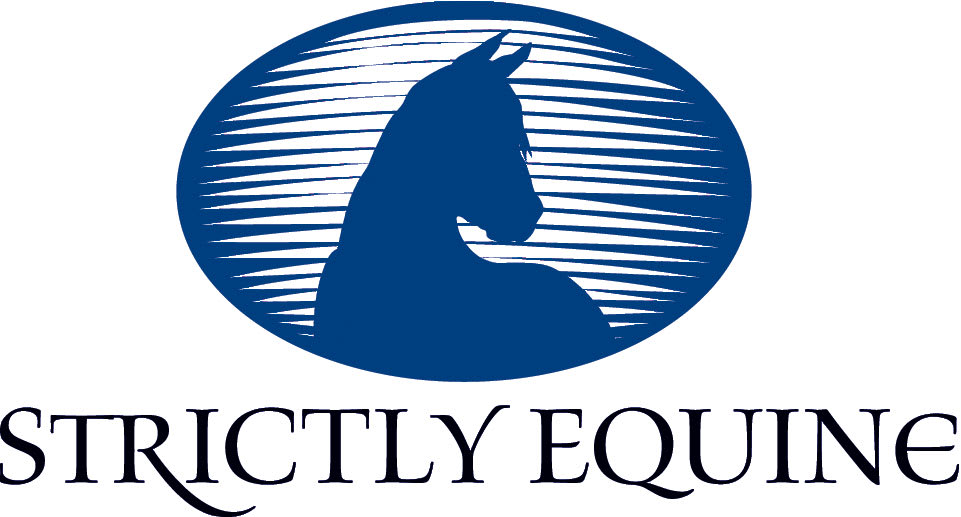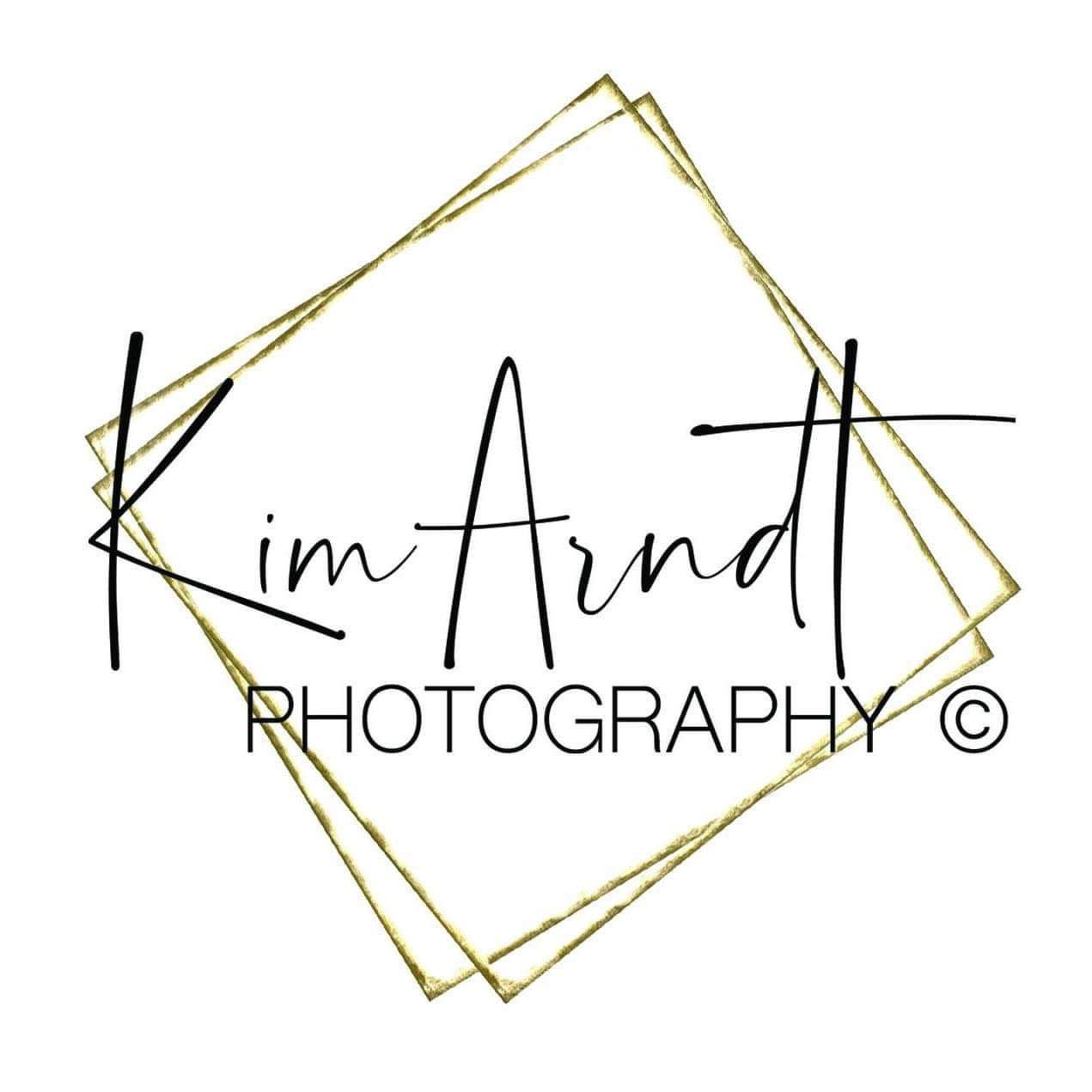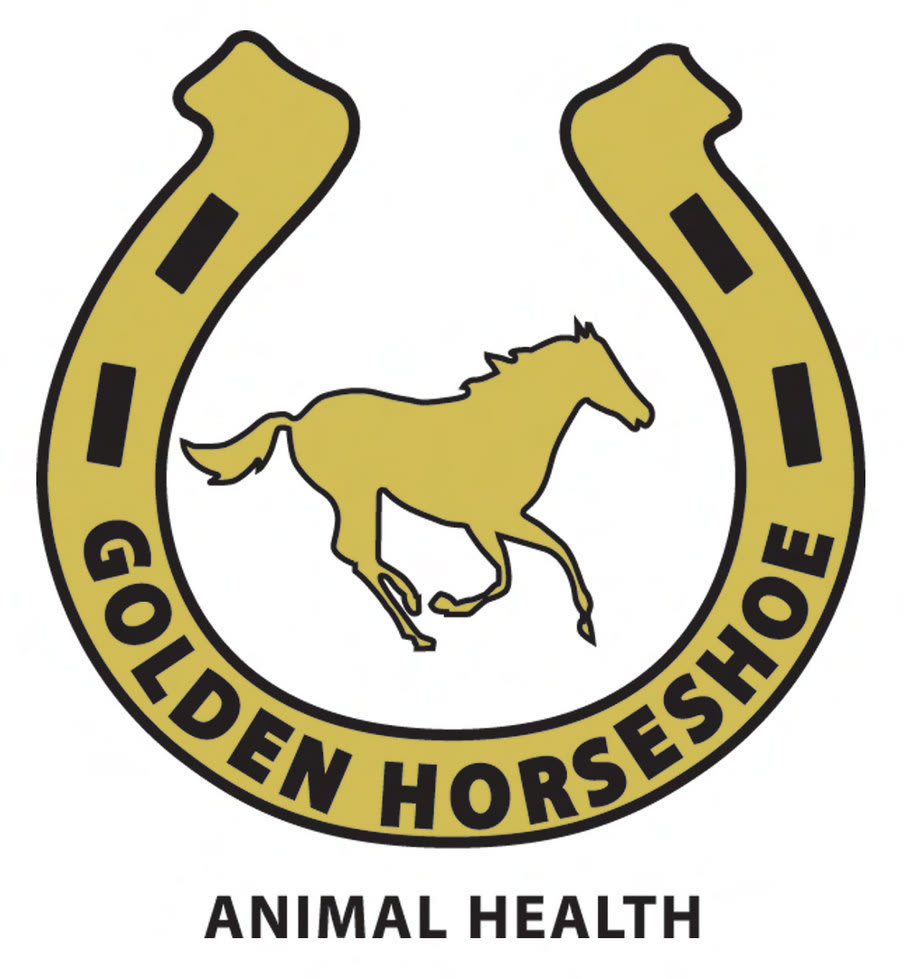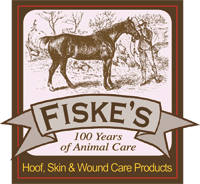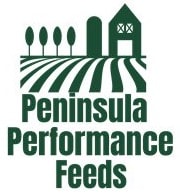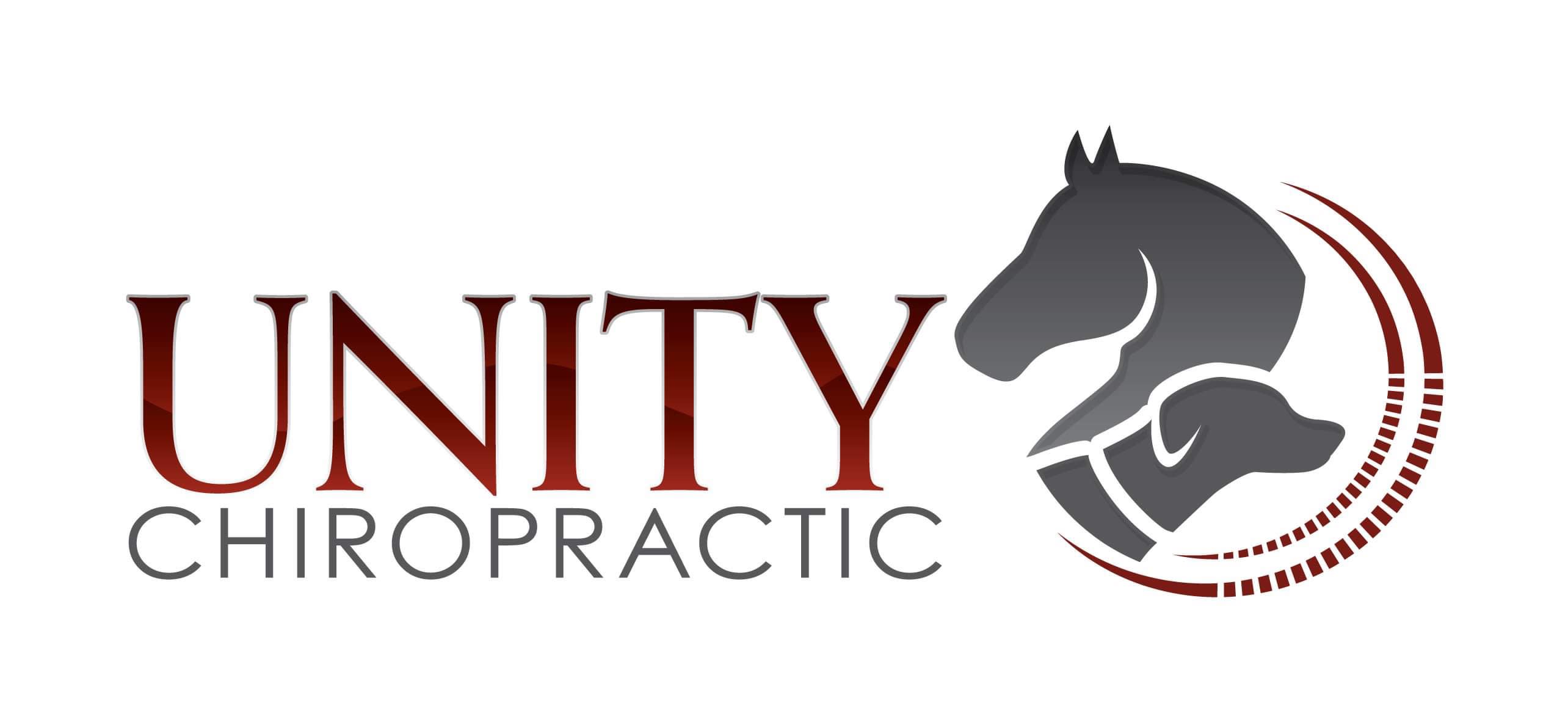 Tailored Classes to Showcase Your Excellence
We've crafted an impressive lineup of classes with you in mind.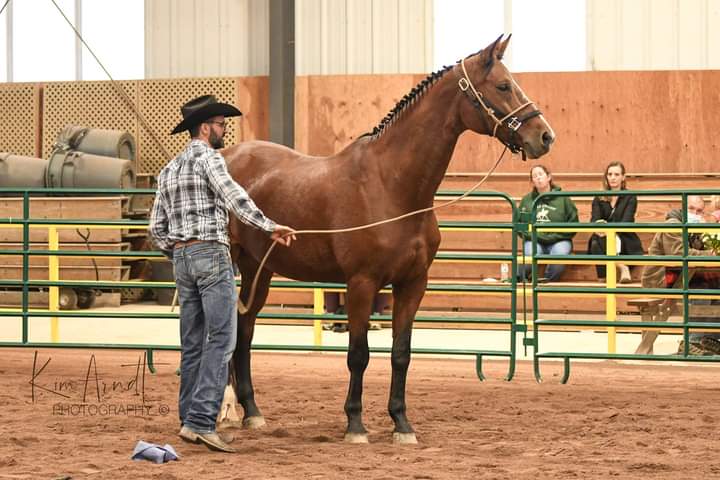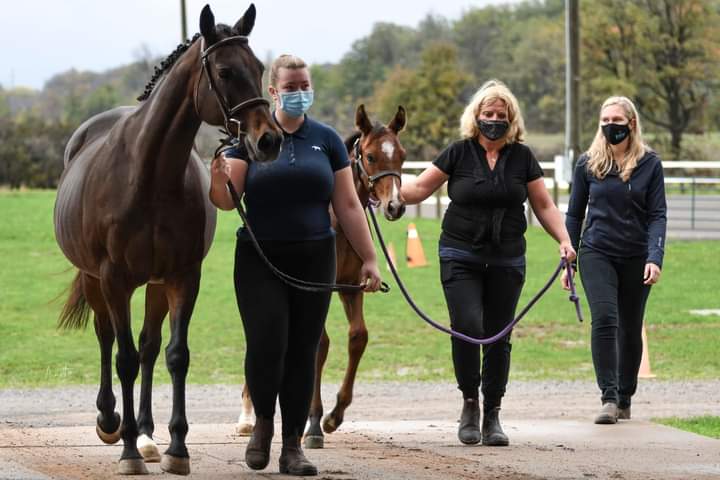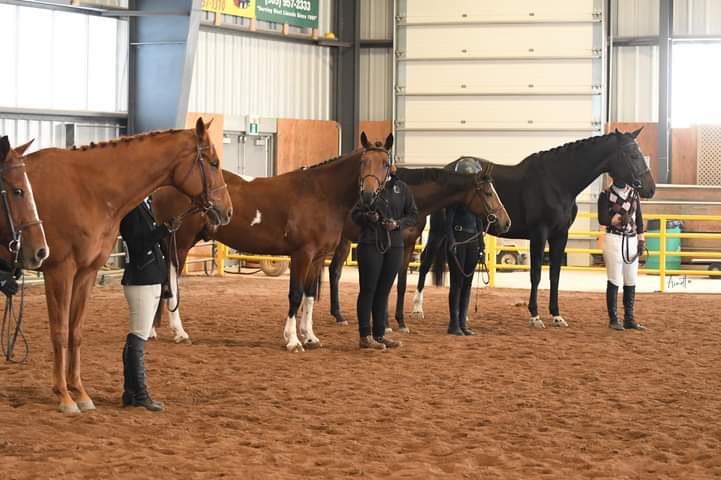 In-Hand Competition - Sunday Morning
 
Sunday kicks off with the in-hand competition, an opportunity for your horse's conformation and presence to shine. The judge will be looking at conformation, movement, obedience, and suitability for your chosen discipline.
Hunter Under Saddle Class - Sunday Late Morning
Horses will be evaluated as a group through a Hunter Under Saddle class.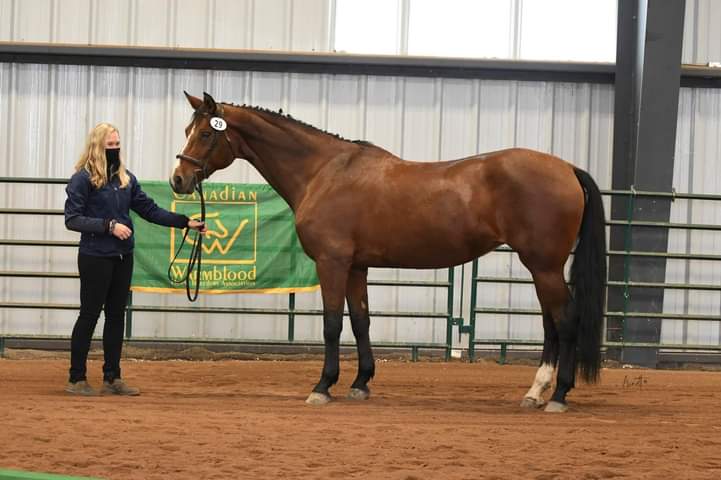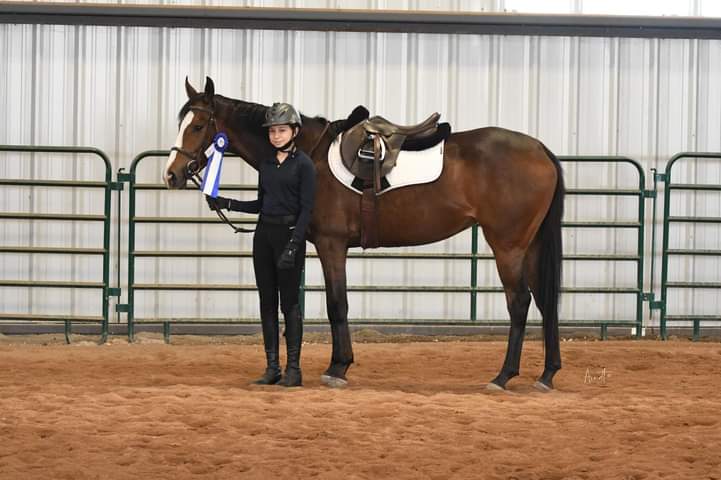 Over Fences Class - Sunday After Lunch
Following a brief lunch break, horses will be judged over fences based on their chosen discipline.
Height options include 18", 2'0" and 2'3".
Niagara's Finest Award
Aim high and participate in one or conquer all four classes. Your dedication could be rewarded with the prestigious Niagara's Finest Award, presented to the participant with the highest combined score across classes.
Submit Your Registration! 
Your journey into the 2023 Niagara's Finest Horse Showcase starts here. Don't miss this chance to shine alongside your remarkable horse. Fill out the registration form below to secure your spot in the event. If you have any questions or need assistance, feel free to reach out to us at renatemcgillivray@outlook.com. We can't wait to see you and your equine partner in action! Remember, every submission brings you one step closer to an unforgettable experience.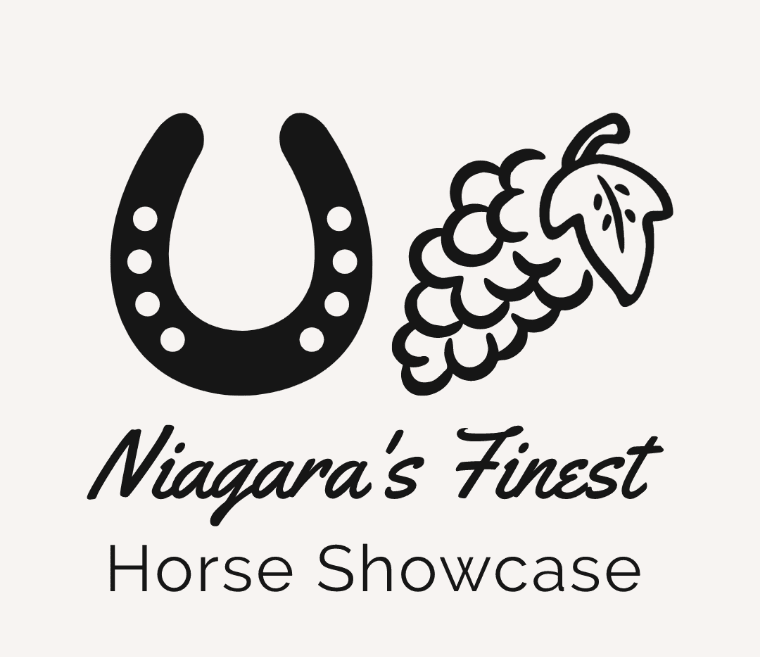 ---
Embrace the Diversity: Warmblood Inspection and OPEN Breed Show
As a competitor, you'll not only be a star in the ring but also part of a larger celebration of equine diversity. Saturday's agenda includes the Canadian Warmblood Inspection and the OPEN breed show. This is your chance to showcase your horse's unique qualities and learn from the array of exceptional breeds gathered here.
---
---
Your Journey Starts Here – Stay Informed!
We're here to support you every step of the way. For all your queries and concerns, feel free to reach out to us at renatemcgillivray@outlook.com. Stay tuned to this website for timely updates and detailed information as we draw closer to the event. Your participation in the 2023 Niagara's Finest Horse Showcase is not just a competition, but a journey of growth, connection, and unforgettable moments. Saddle up for an experience that will etch itself into your equestrian story!