West Niagara Saddle Club
The idea of a Saddle Club at the West Niagara Fairgrounds has been a thought for many people in the Equine area here in the Niagara Region. 
There is currently a good group of volunteers that have stepped up and are willing to share their experience and knowledge in an effort to get this new club up and running. There are English volunteers, Western Volunteers, Industry Volunteers, and General Interest Volunteers now involved.
With the partnership and support of the West Niagara Agricultural Society the WEST NIAGARA SADDLE CLUB
is now official and has enjoyed 2 successful years! Check our Facebook page for pictures and history and News!Click here
The foremost goal of the Club will be to provide a Fun, Safe, Educational Experience to horse and rider combinations at the monthly shows.
A DANNY FOSTER CLINIC has been booked for the weekend of May 6 & 7, 2023. This is a 2 day clinic, with a 90 minute group session each day. To sign up Click here to learn how to participate!. In conjunction with this event on Sat May 6 we will hold a Tack Swap and the West Niagara Agricultural Society will be holding it's famous "JUNK IN THE TRUNK" yard sale. 
Any questions? please contact Renate McGillivray by Email renatemcgillivray@outlook.com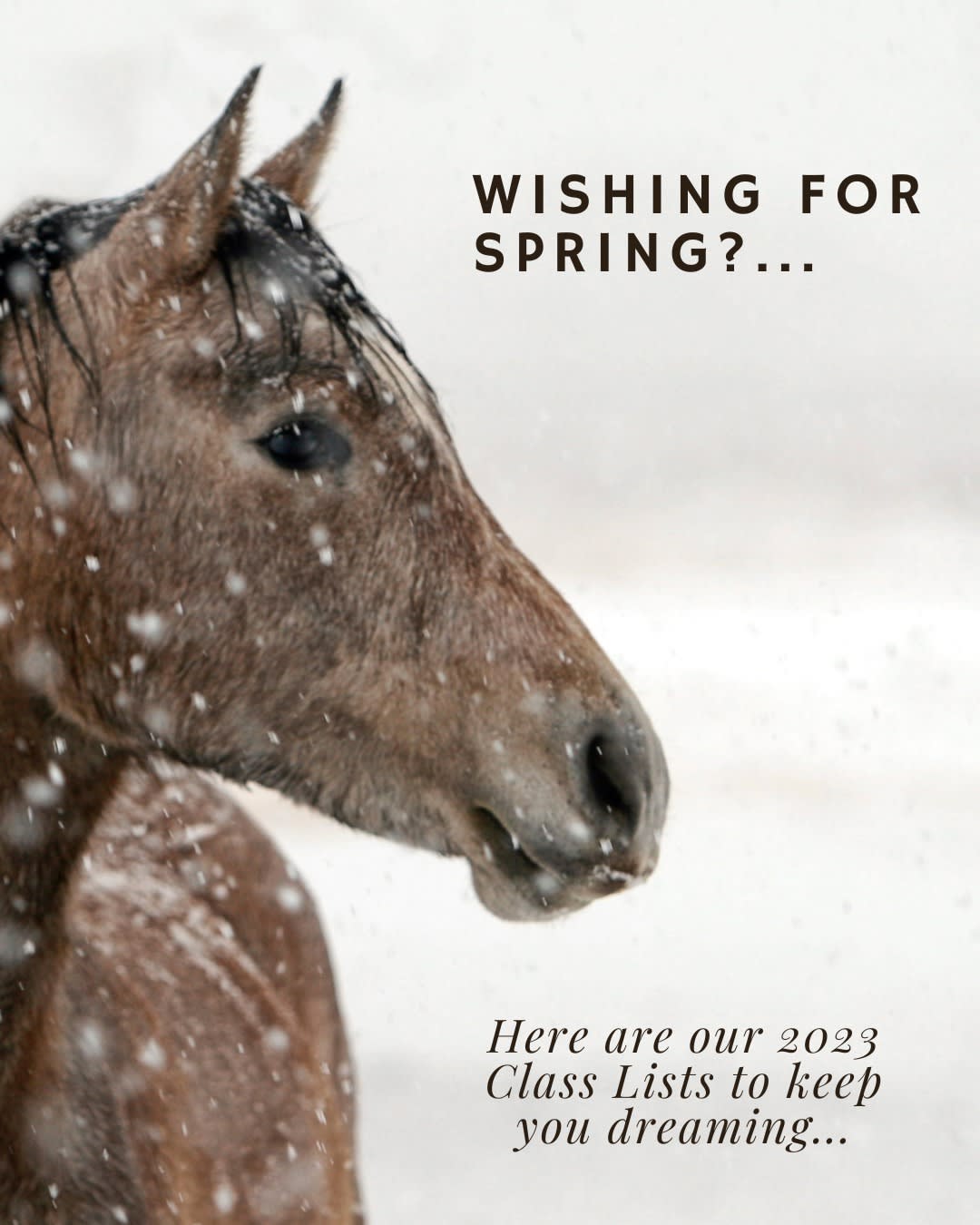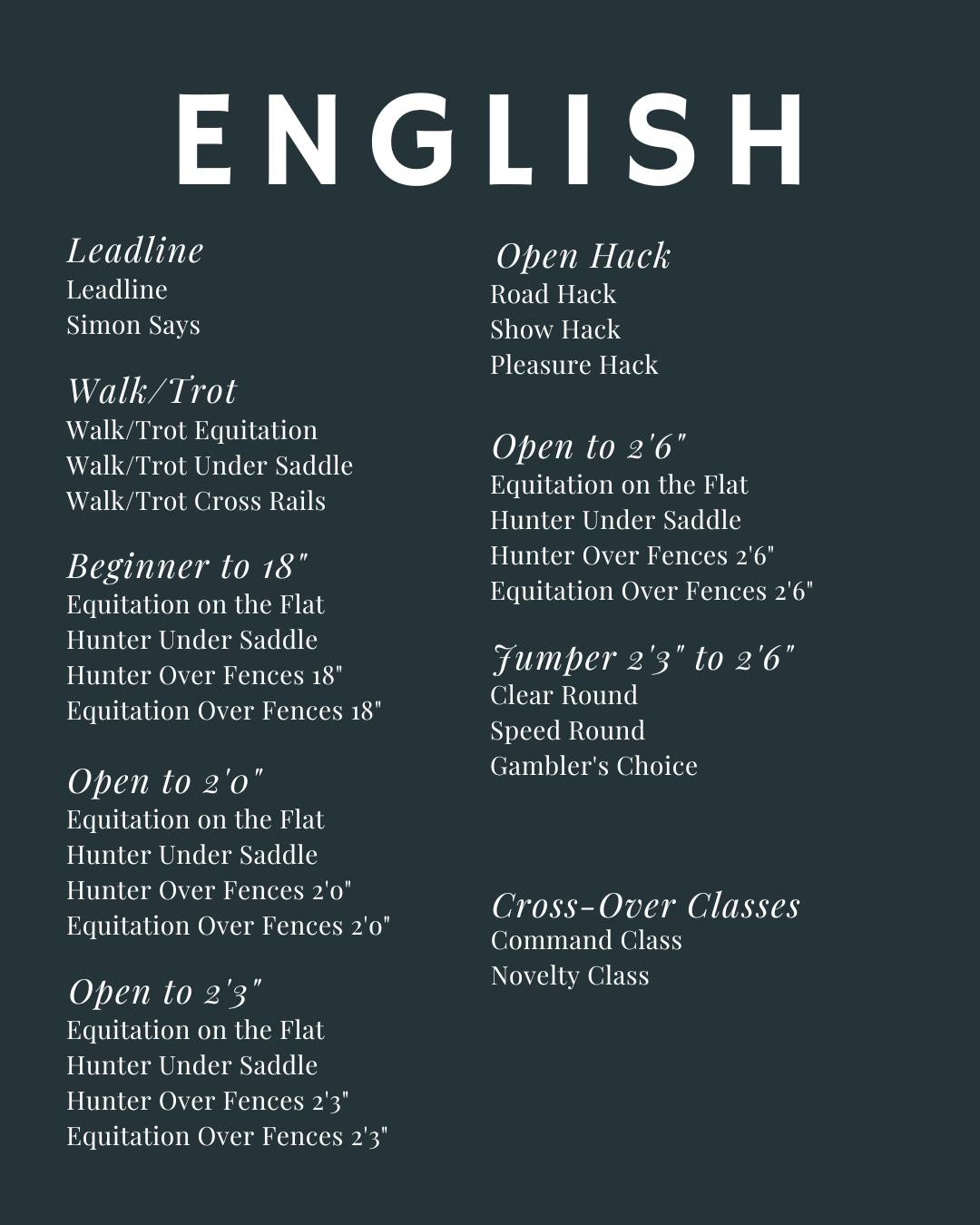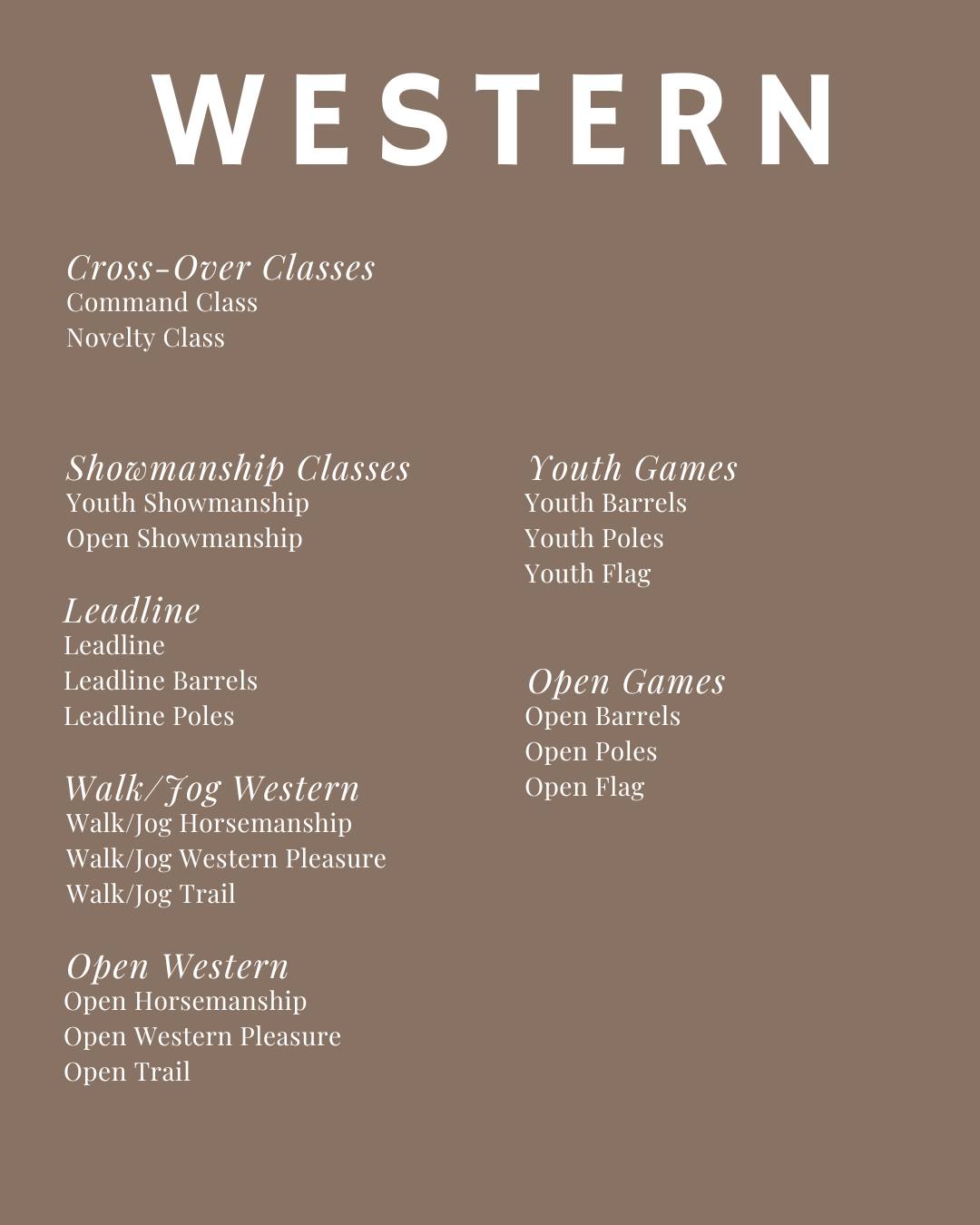 Our shows this season will be on Sundays on
May 14,
June 18,
July 16,
Aug 20 and
Sep 17.
A bird's eye view of the barns and the outdoor riding rings at the West Niagara Fairgrounds.
Thank you to St. Catharines Equestrian Club for your support for our outdoor ring expansion project.