Come see what Niagara area horse breeders and owners have to offer!
---
Join us for an unforgettable weekend of equestrian excellence!
Welcome to the highly anticipated 2023 Edition of Niagara's Finest Horse Showcase, happening on October 7th and 8th. Prepare to be enthralled by the beauty and skill of magnificent horses as they compete in a variety of disciplines. Whether you're a rider, an enthusiast, or simply love horses, this event is not to be missed.
---
Exciting New Additions
We are thrilled to introduce a brand new addition to our Showcase this year. On Sunday, we will be hosting a thrilling hunter under saddle class, providing a thrilling display of elegance and precision. Witness the harmony between horse and rider as they navigate the course with finesse. This is a must-see event for all hunter enthusiasts!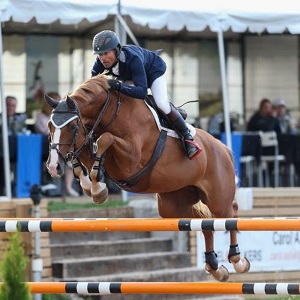 ---
Diverse Classes for Everyone
The Showcase will feature an array of classes designed to cater to different equestrian interests. On Saturday afternoon, prepare to be captivated by the grace and precision of dressage riders as they showcase their skills. Sunday's lineup will begin with the in-hand competition, where the horses' conformation and presence will be evaluated. Following that, the hunter under saddle class will take place, offering a glimpse into the world of hunter riding. Finally, brace yourself for the exhilarating over fences class, where horse and rider will showcase their athleticism over challenging jumps. Participants have the option to enter one or all four classes, with the chance to earn the prestigious Niagara's Finest Award for the highest overall score.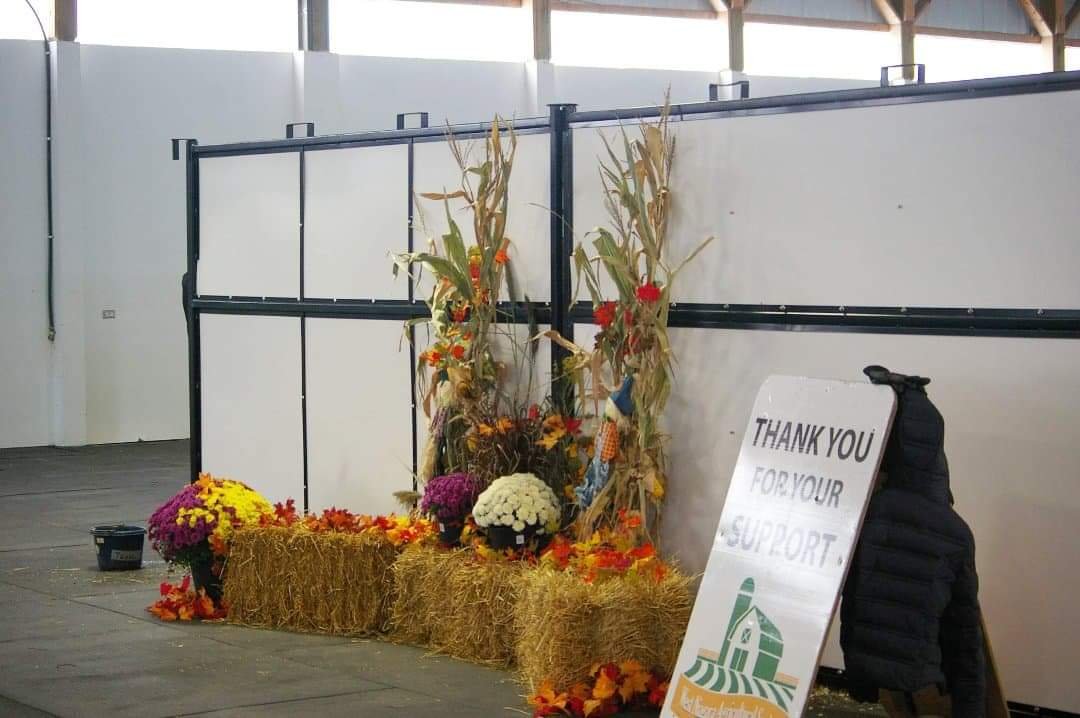 ---
Canadian Warmblood Inspection and OPEN Breed Show
In addition to the Showcase, we are excited to offer a Canadian Warmblood Inspection and an OPEN breed show on Saturday. This provides a fantastic opportunity for breeders and enthusiasts to come together, appreciate the diversity of equine breeds, and celebrate their unique qualities. Don't miss the chance to witness these remarkable horses up close!
---
Clinics, Education, and Fun
Niagara's Finest Horse Showcase is not just about competitions and shows. It's an event that brings people together to share knowledge, learn from experts, and have a great time. Throughout the weekend, we will be hosting a series of clinics and educational sessions, covering various equestrian topics. Expand your understanding of horsemanship, training techniques, and more, all while having fun in a supportive and engaging environment.
---
Stay Updated and Get Involved
For any questions or inquiries regarding the event, please direct them to renatemcgillivray@outlook.com. Keep an eye on this website for upcoming announcements and further details as we get closer to the event date. We can't wait to welcome you to the Niagara's Finest Horse Showcase 2023, where the extraordinary bond between humans and horses will be on full display. Don't miss out on this unforgettable experience!