Come join us for another great WNAS event....this Saturday!
It's almost Here!  OKTOBERFEST AT WEST NIAGARA!
 Here's a sneak Peak of the Hall!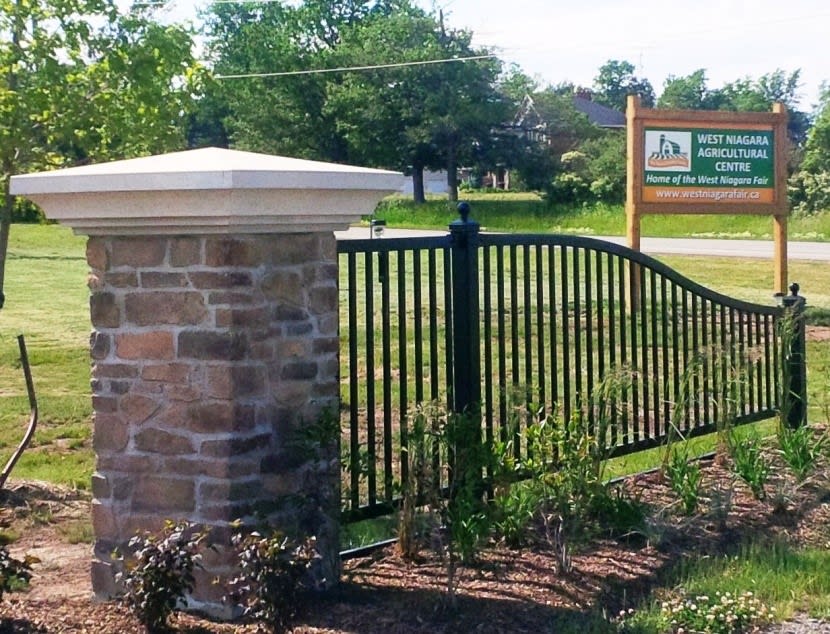 THERE ARE GREAT RAFFLE PRIZES TO BE WON! 
INCLUDING THE GRAND PRIZE!!! A WHEEL BARROW FULL OF SPIRITS (BOOZE)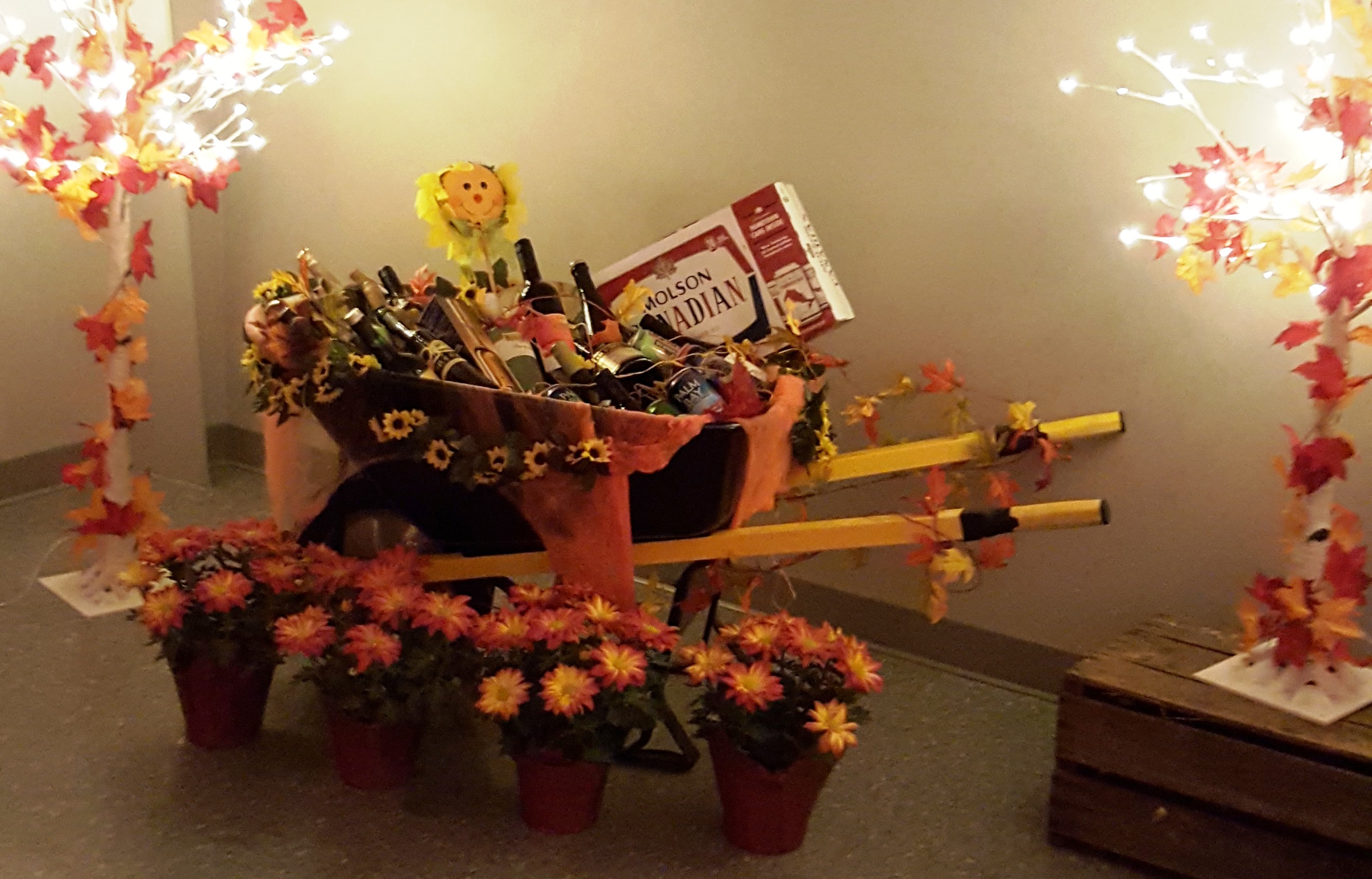 SAUSAGE or SCHNITZEL $5.00 (FOOD/DRINK TICKETS AVAILABLE AT THE DOOR)
(No ATM/Interact on site - Cash Only)
SAVE some $$$$ - Get your advanced tickets at the West Niagara Fair grounds!
There are still Tickets Available at the fair office or from any of the fair board members!  or Contact Annette 905-386-6518 or Jerry 905-957-7476